The brand Daniel Croyle sell home decoration and interior products to include furnishing fabrics, wallpapers, lampshades and art.
I first started writing this page, about my story, in the plural tense "we" trying to make my business sound bigger. This did not feel authentic to me, going against traditional business advice; 'surprise' it's me Daniel, I do everything, design, art direction, accounting, shipping, social media - you get the picture! What this means is the brand is deeply personal, a slow brand, and this allows me to employ my values of fairness, honesty and integrity into all I do.
A slow brand for me means I don't and can't make huge quantities. Generally I make or print to order, to reduce waste and support my dedication to my first love; creation, hopefully finding more of a balance for myself and our planet.
"my ultimate goal is to bring a bit of magic into your home..."
Whippet - greeting card design.
Seeking to employ artisans and manufactures who uphold my values and make a positive commitment to our planet and individuals, is a top priority for me. I am a member of the LGTBQI+ community and therefore seek to spread love to marginalised groups and communities and hopefully challenge hate through inspiration and creativity. Not coming from a place of privilege myself, I recognise I could do more to support others and hope to be able to do more in the future - maybe through working with charities or starting my own - who knows - got to thing big right!?
The brand Daniel Croyle started as a home furnishings shop in 2007 in West London called Yacoub & Croyle, we grew quickly and expanded into online retail wining Best Wallpaper Design 'Charlie' - Interior Design Awards in 2007. My interior design business evolved from customers first entering our shop, inspired by my style they asked us to design their homes - something I would like to do more of!
Wallpaper edit - Reciprocal
I have had great success and great lows with my business. An example of a low; designing a nightclub only to realise the manager had a done a runner halfway through the build, with most of the money! And some Highs; working and consulting for inspirational celebrated talented clients such as Celia Birtwell who introduced me to God; David Hockney (who told me to start drawing on my iPhone), designing for Kit Kemp at Firmdale Hotels, Beata Hueman, Harrods, Liberty, Chelsea Textiles, Nicky Haslam, Henry More Foundation and more. 
I have not always been able to fully commit to my creativity having to grant salaried jobs in education precedence to support my family. I lost myself in this process. So now I have vowed to commit fully to my creativity, business and authentic self - crumbs!
Hoping, if nothing else I inspire others to commit to their authentic selves, creativity and kindness.
Garden study - oil pastel.

Drawing my garden with my son.
I would love you to join me on this journey sharing your personal struggles or inspiration by following me on instagram @danielcroyle and signing up to my newsletter - don't worry I am not very good at regularly posting or writing haha!
Your satisfaction is everything to me, my ultimate goal is to bring a bit of magic into your home so you may feel joy, comfort and safety - something that was not always accessible for me.
I love hearing from customers, and particularly seeing my products in your home so tag me in on insta if you can: #mydanielcroyle. I always try to respond swiftly to enquiries - usually within a few hours.
Thanks for taking the time to read this - wishing you the best day!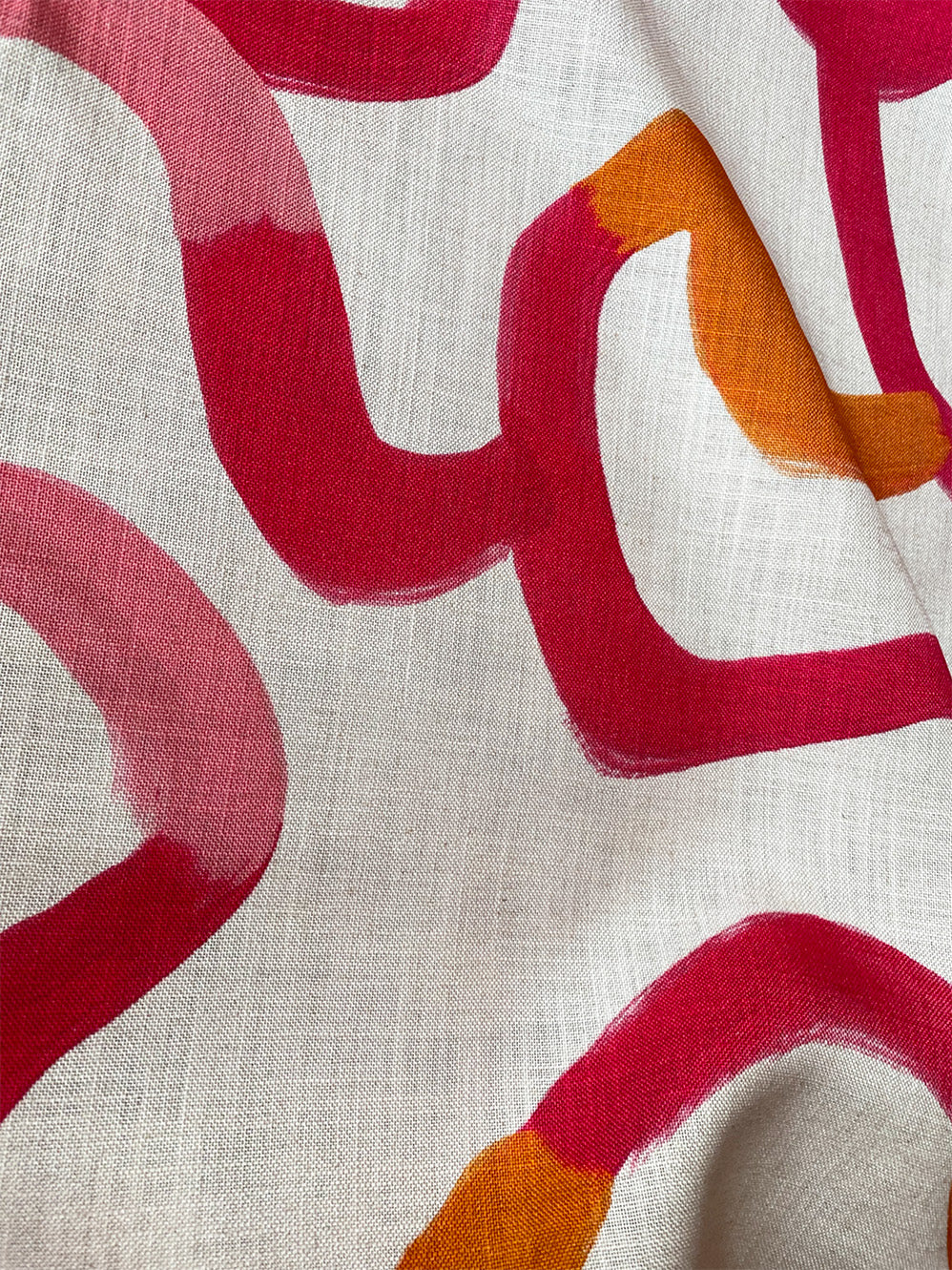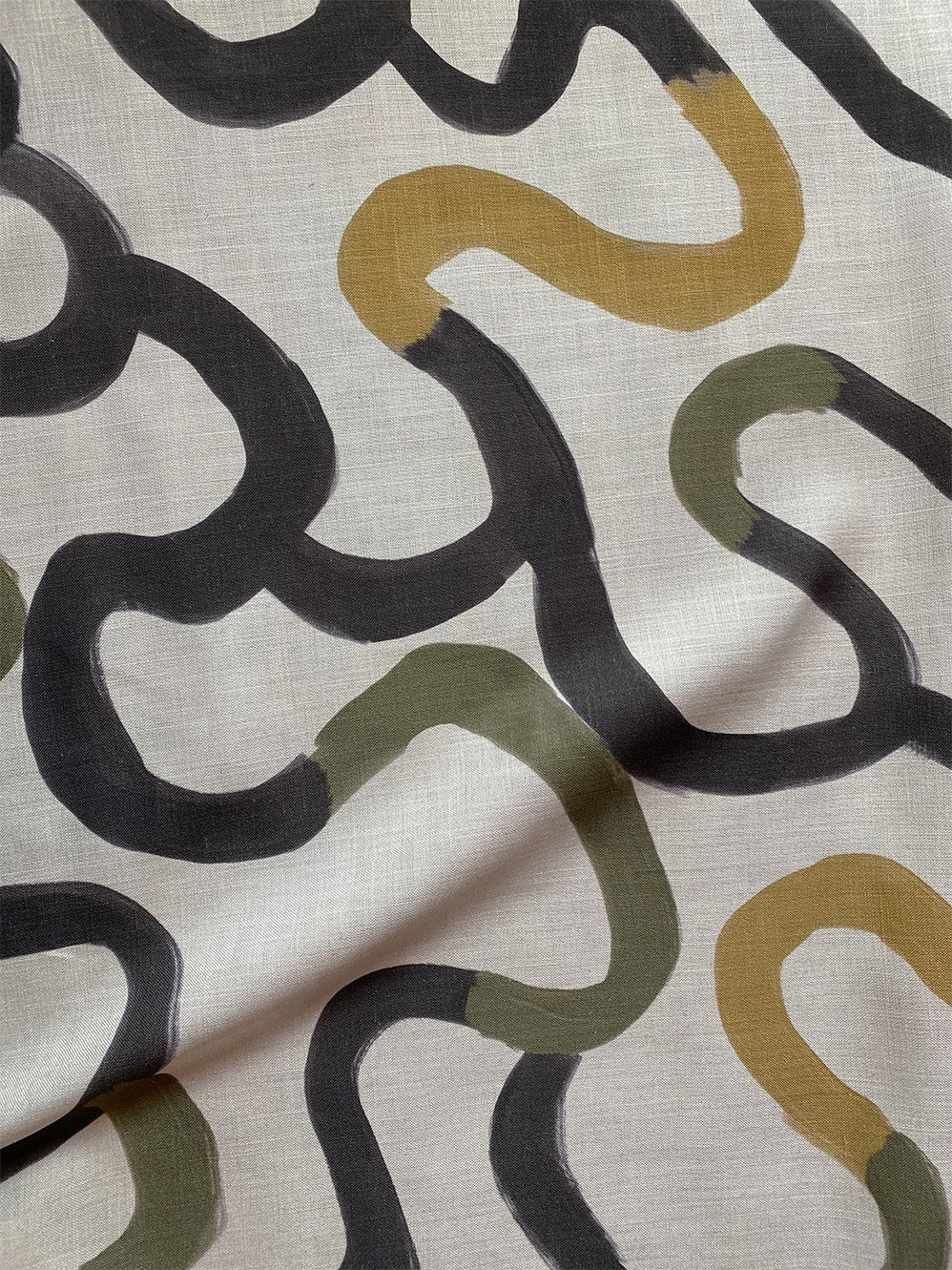 Ander Interior Fabric
Regular price
Sale price
£2.00 GBP
Unit price
per
Sale
Sold out
Share
View full details